hello, AutoLanguageSelection does not work correctly on some channels.

when use AutoLanguageSelection, subtitle always showing !

I tried to explain with pictures !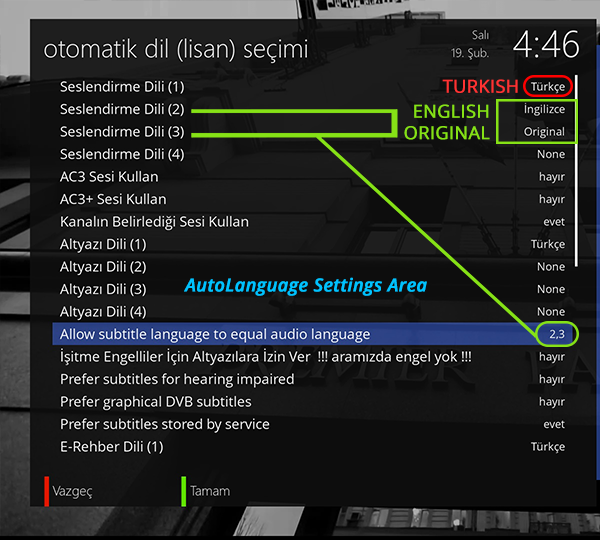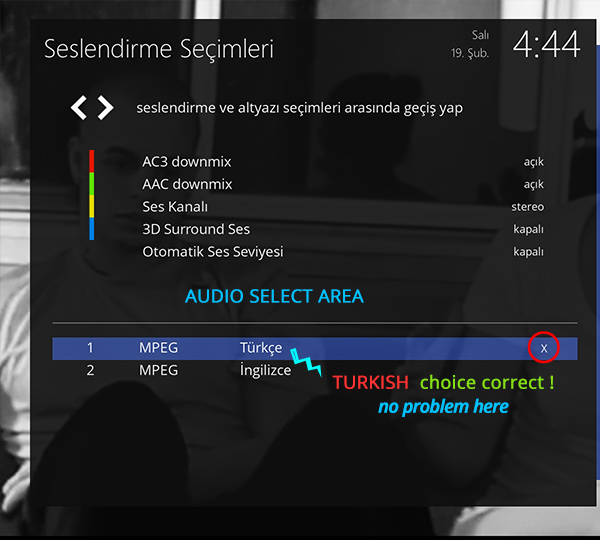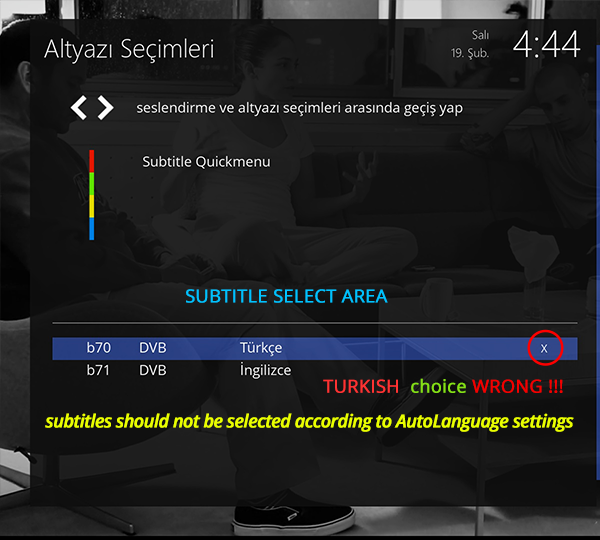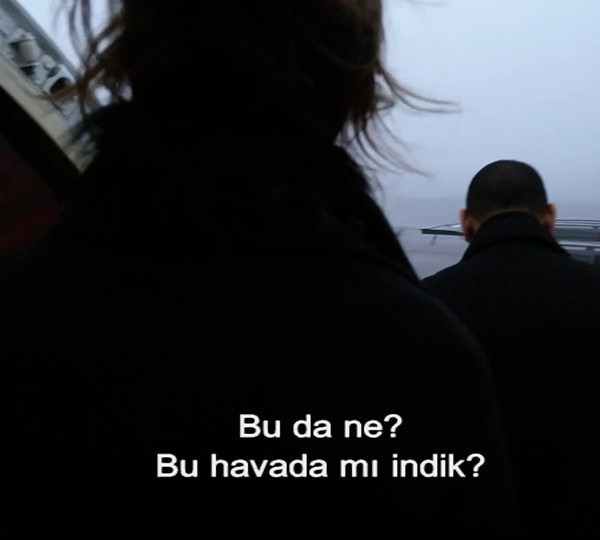 annoying
we have to turn off subtitles from the remote control..
openPLI 7.0 latest release on VU+ DUO2

thanks
Edited by thawtes, 22 February 2019 - 20:06.